While at 2018 Summer Rally at Ragley Hall, I spotted the air vent covers on the MX5 Parts stand. Although I wanted to create carbon fibre coverings for the air vents I knew it'd be quite complex to remove the OEM covers. The parts made by IL Motorsport (shown below) were a perfect solution.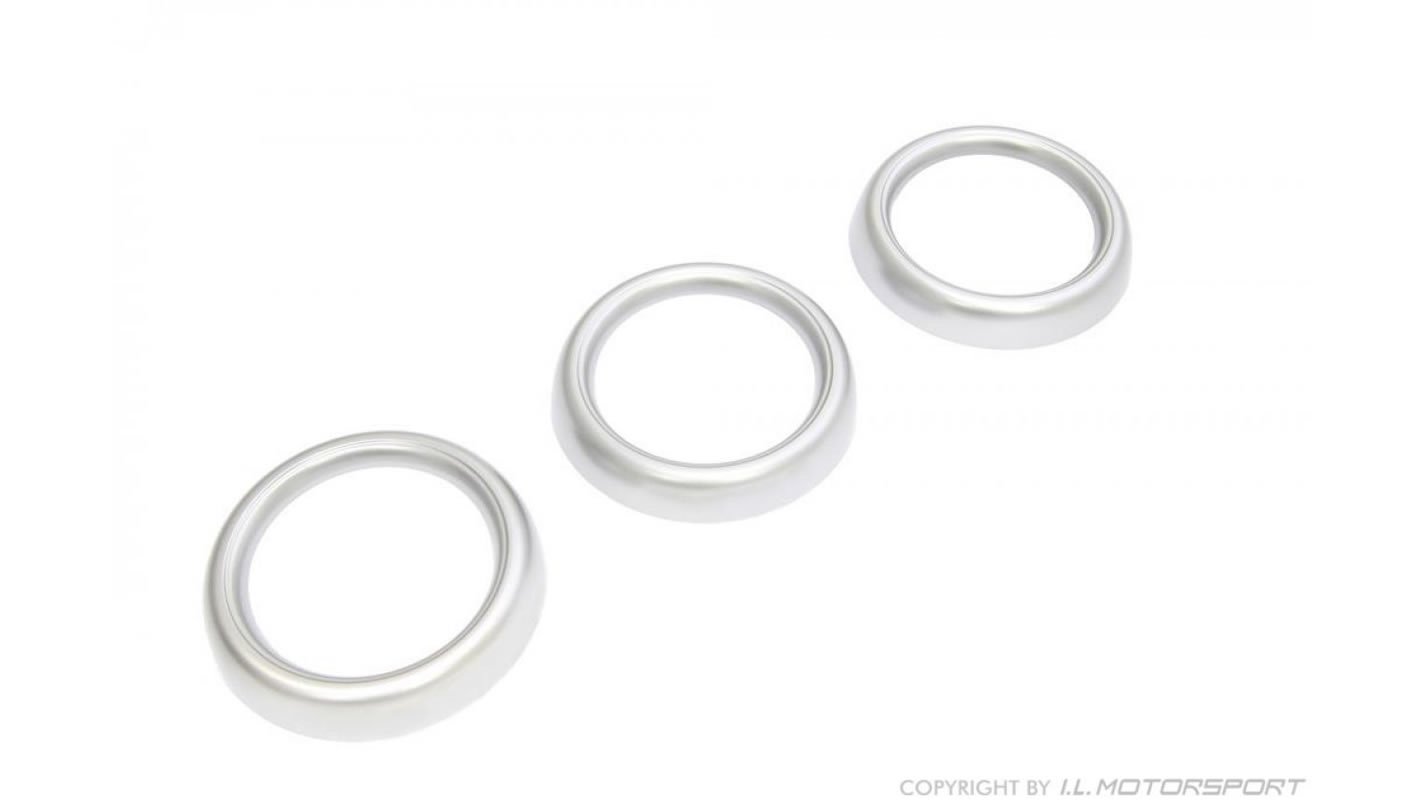 With a little care and attention, I managed to persuade the textured vinyl wrap to sit around the covers while not creasing and bubbling as I pulled it through the centre and over the interior surfaces.
In my excitement, I'm sorry to report that I omitted to take and photos of the wrapped covers prior to them being attached to the vehicle. Hopefully, you'll agree they add a little class to the dashboard and coordinate with the small patch of carbon fibre Mazda has placed beside the window controls.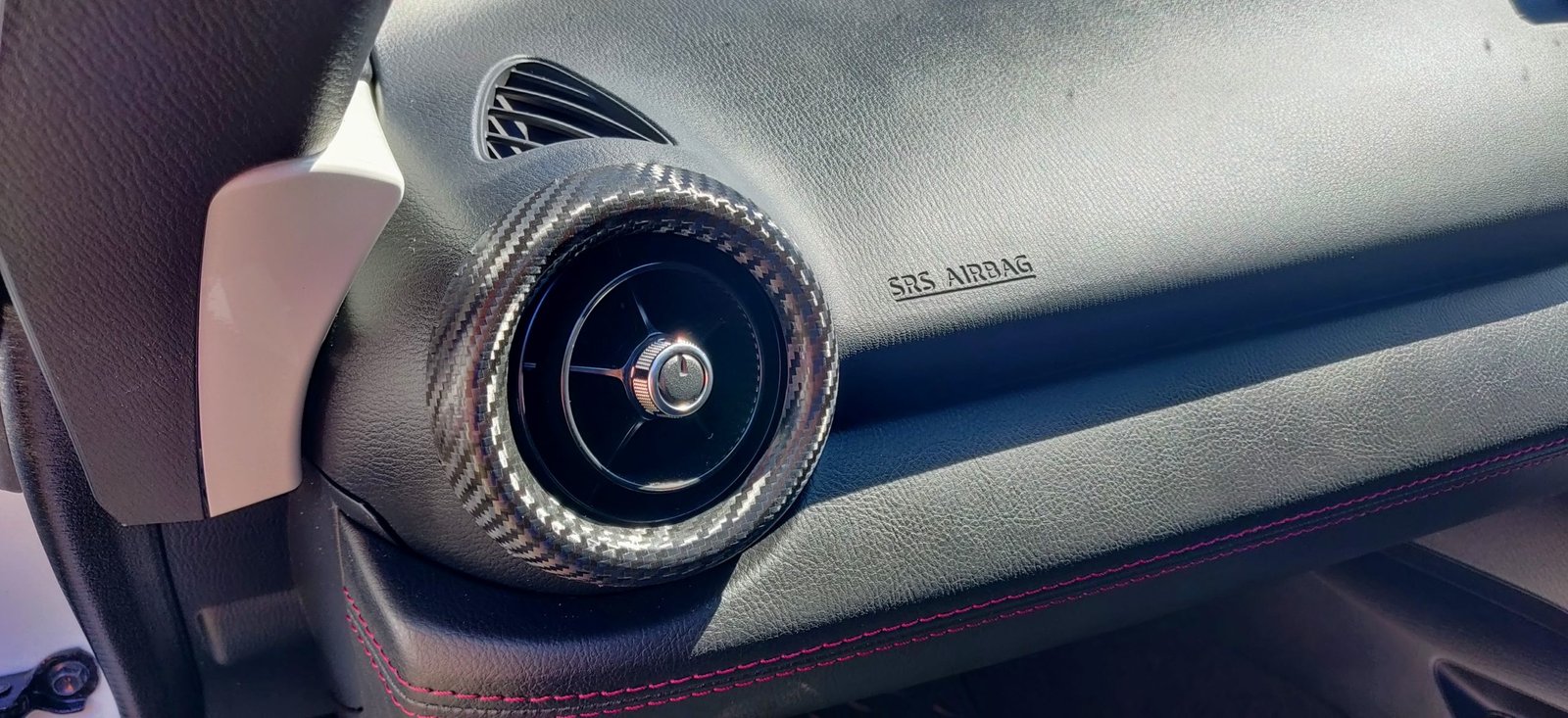 Back to Upgrades